PROCESS PIPING AND INSTALLATION LIMITED is an Engineering, Procurement, and Construction company.
About PPI Ltd.
Founding partners have vast experience  in food and beverage processing, food machinery, stainless food tanks manufacturing, industrial installations, structural works and automations.
In recent years, the demand for soft drinks, chocolate, milk, oil, fruit juice, alcoholic, non-alcoholic beverages and  other FMCG product have  increased, which subsequently required increase in Engineering, procurement and construction (EPC) for stainless steel fabrication, structural works, food and beverage processing technology, production and manufacturing, chemical, energy and power solutions became important.
As PPI Ltd, in line with all these needs, we continue to work with high-quality and high-tech products in order to meet the demands of our valued customers and stakeholders.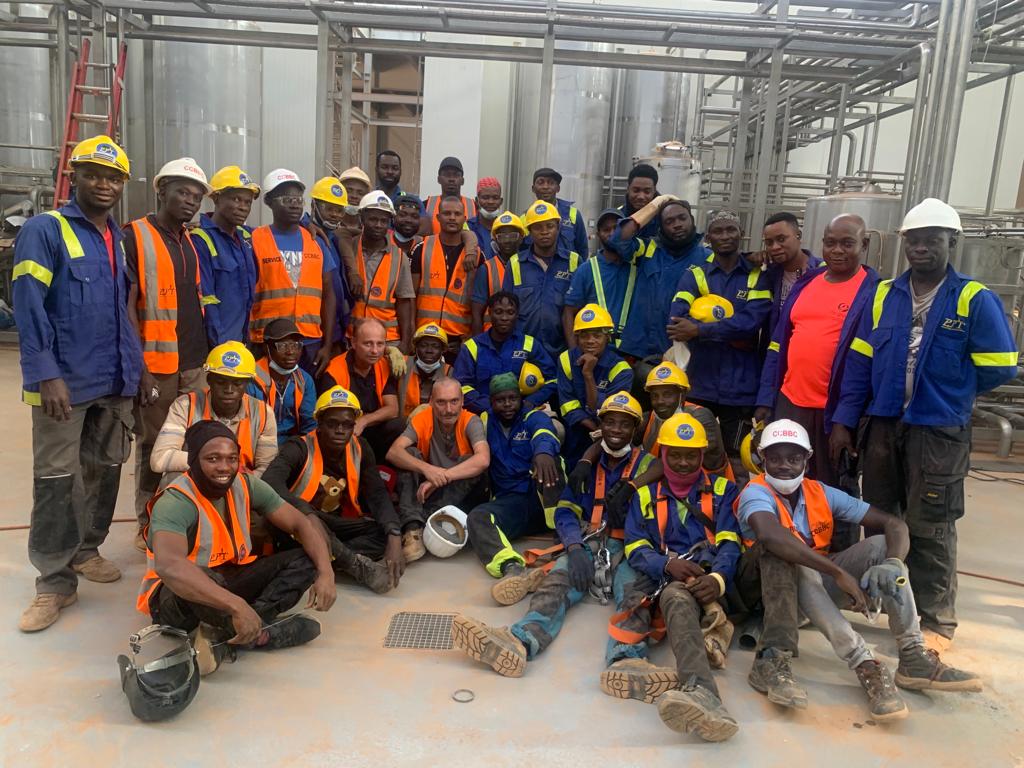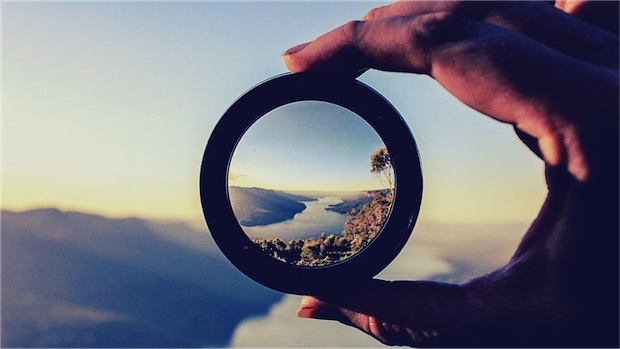 Our Vision
To be leading EPC (Engineering, procurement and construction) company in Africa and the world at large.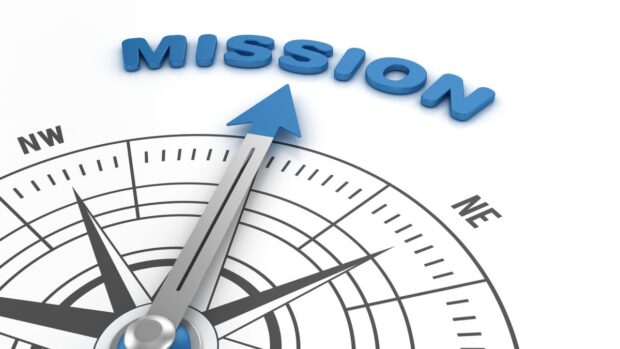 Our Mission
Providing world class quality projects, innovative solutions and create superior value for our clients and stake holders.
Sectors We Serve